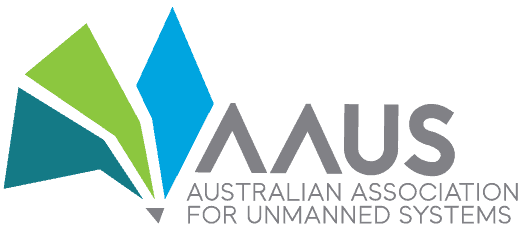 AAUS is a not-for-profit organisation with over 750 members including a number of major companies that develop, manufacture or support unmanned systems. It is seen as the leading association for unmanned system users, industry, Defence, research and academia.
AAUS represents the unmanned systems industry across three domains – air, land and maritime. Its core representation is currently in the air domain but the Board membership also represents the fast developing land and maritime domains. We have developed key strategic relationships within government and industry as part of our advocacy activities to promote our industry.
The Association is largely funded by a series of well-established unmanned systems conferences that cover all the domains. These conferences are well supported by sponsors, members, civil and military end users and regulators. Two major conferences and one minor conference are held each year across four states and the ACT.
AAUS intends to accelerate the industry as a whole, continue to advocate best practice and further increase the benefits it offers its members. We participate in many advocacy roles and represent our members on many fronts including regulatory and training requirements development.
As a graduate of UAVAIR you are entitled to 12 months Professional membership. This membership will provide you with discount offers with major service and hardware providers, conference discounts and access to networking opportunities.
To sign up please complete the form below and the AAUS will contact you shortly.