UAVAIR has a professional and highly trained team who are committed to provide the highest standard of service to our clients. David Mann
General Manager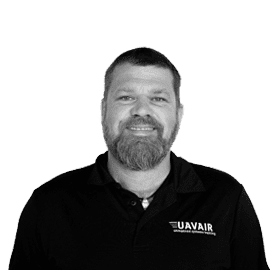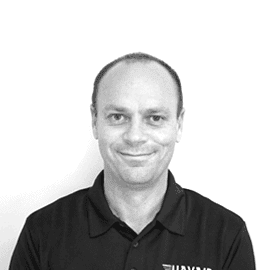 Steve Pelepczuk
Chief Instructor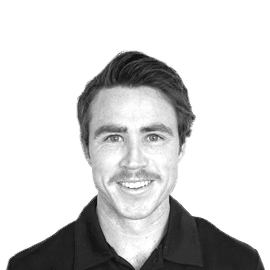 Rick Calvert-Jackson
Senior RPAS Instructor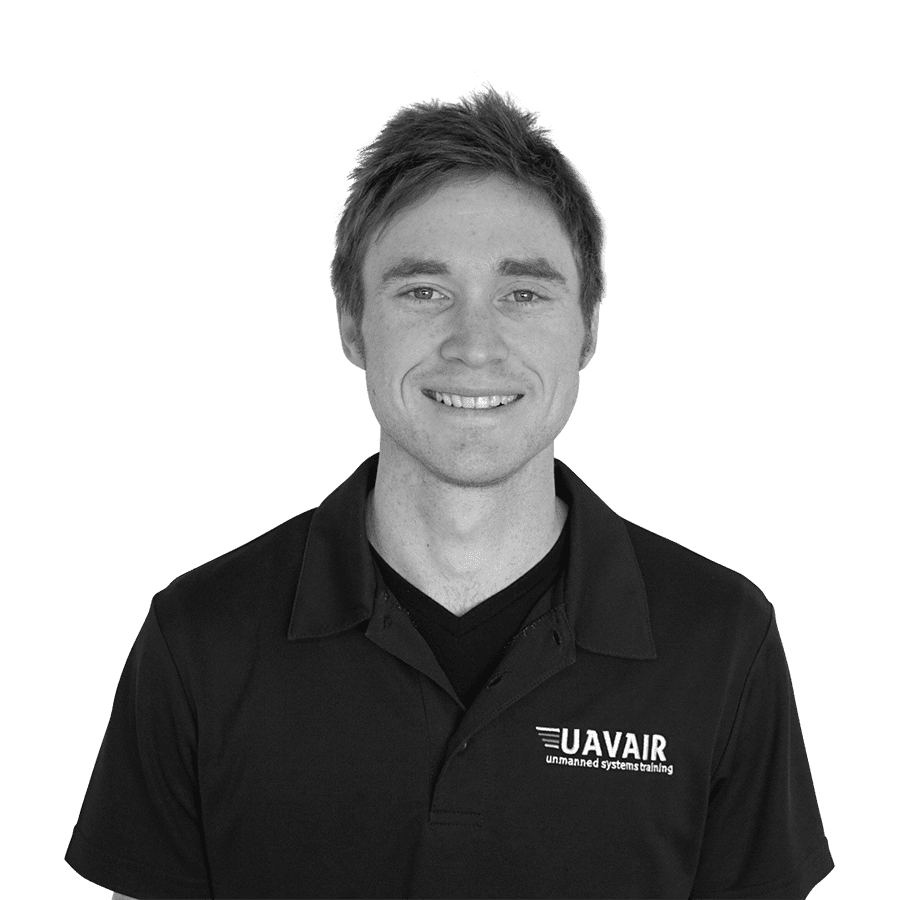 Ross Turner
RPAS Instructor Kyle Evans
RPAS Instructor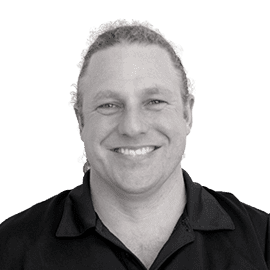 Jay Hircock
RPAS Instructor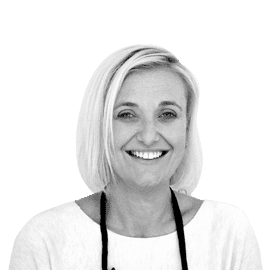 Leigh Killian
Business Development Manager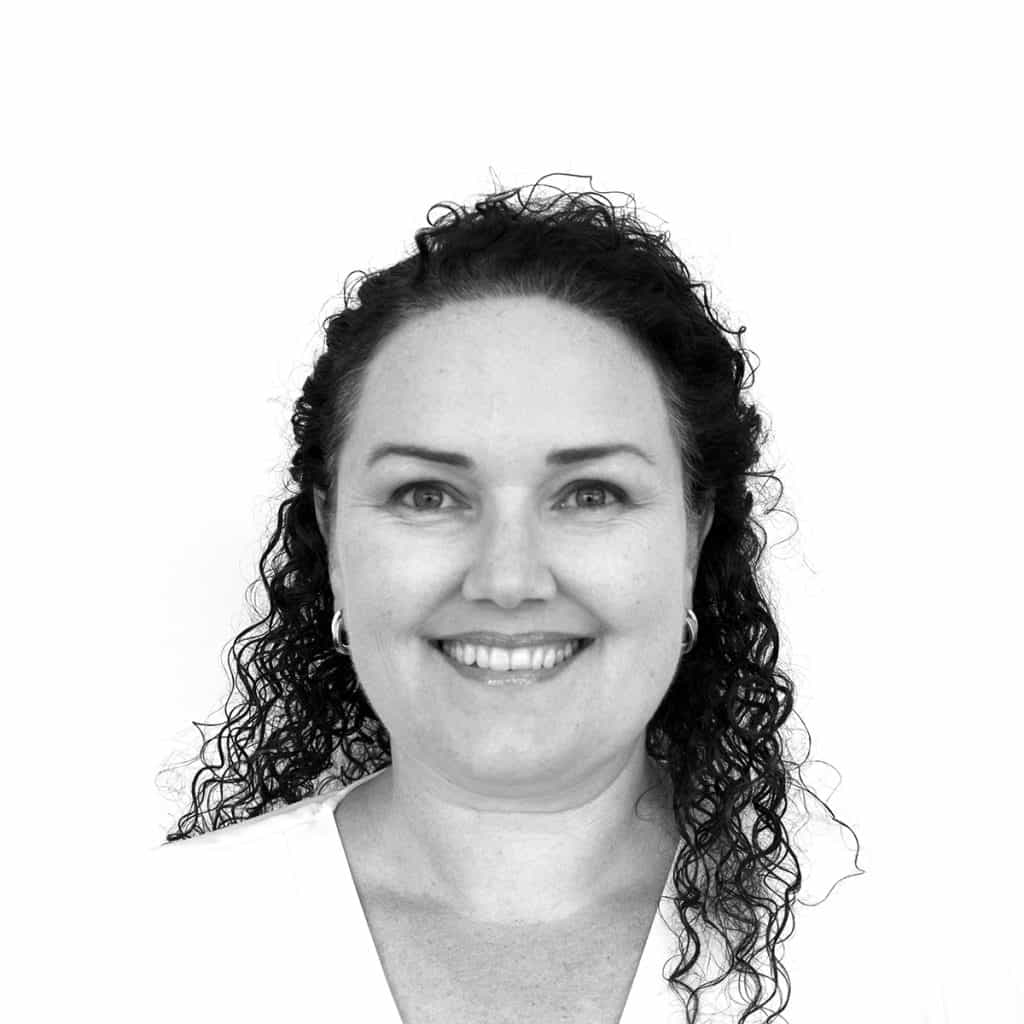 Jason
Maintenance Controller Cindy
RTO Compliance Coordinator Tannika
Student Coordinator
There is a growing list of training companies for drones in Australia but none of them will prepare you for the industry quite like UAVAIR. At UAVAIR we are focused on ensuring you can fly safely, competently and are ready to begin your career. We don't claim that we can train you faster than anybody else, we claim that we can train you better than anybody else. Whether you are looking to become a full-time pilot or want to use drones to enhance your photography, video or surveying career, UAVAIR will have you ready to fly.
Our courses covers not only the specifics of flying but gives you the detail that you will need to operate effectively in the Australian industry. Aviation in Australia is highly regulated in order to ensure that everyone using the air does so in a safe and controlled way. This regulation makes operating commercially in Australia a highly technical skill.