Our training team at UAVAIR possess a wealth of experience within the Remotely Piloted Aircraft Industry, having collectively over 2000 hours RPAS flight time. Our trainers come from a variety of backgrounds including film, engineering, GIS, defence, mining, construction, manned aviation, and teaching. We believe in only recruiting the best, and all trainers go through rigorous testing before delivering UAVAIR's training.
UAVAIR 's core objective is to create a positive, supportive and inspiring learning environment to enable learners to develop relevant industry-standard skills, ensuring they have the best possible chance of success in their chosen field.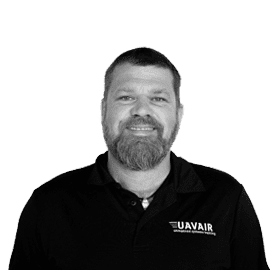 Holger Goehr
Chief Instructor
Holger has been with UAVAIR since the start, having developed the materials for our Certificate III in Aviation – Remote Pilot, Visual Line of Sight training.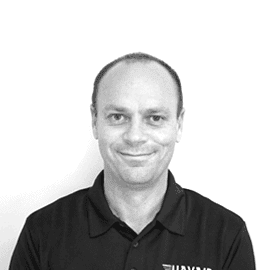 Steve Pelepczuk
Chief Instructor
Steve has over 30 years experience in Remote Control modelling, flying and tuning R/C models including helicopters, aeroplanes and RPAS.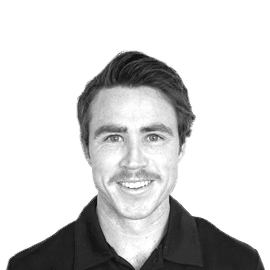 Rick Calvert-Jackson
Senior RPAS Instructor
Rick joined UAVAIR in April 2016 and was one of our first trainers to join the team. Rick is now one of UAVAIR's Senior Training.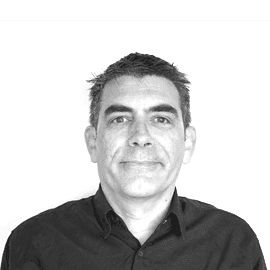 Paul Stanley
RPAS Instructor
Paul came to aerial robotics and the RPAS industry via a background in technology start ups and specifically streaming media, working for one of the first streaming media companies in the world as Production Manager.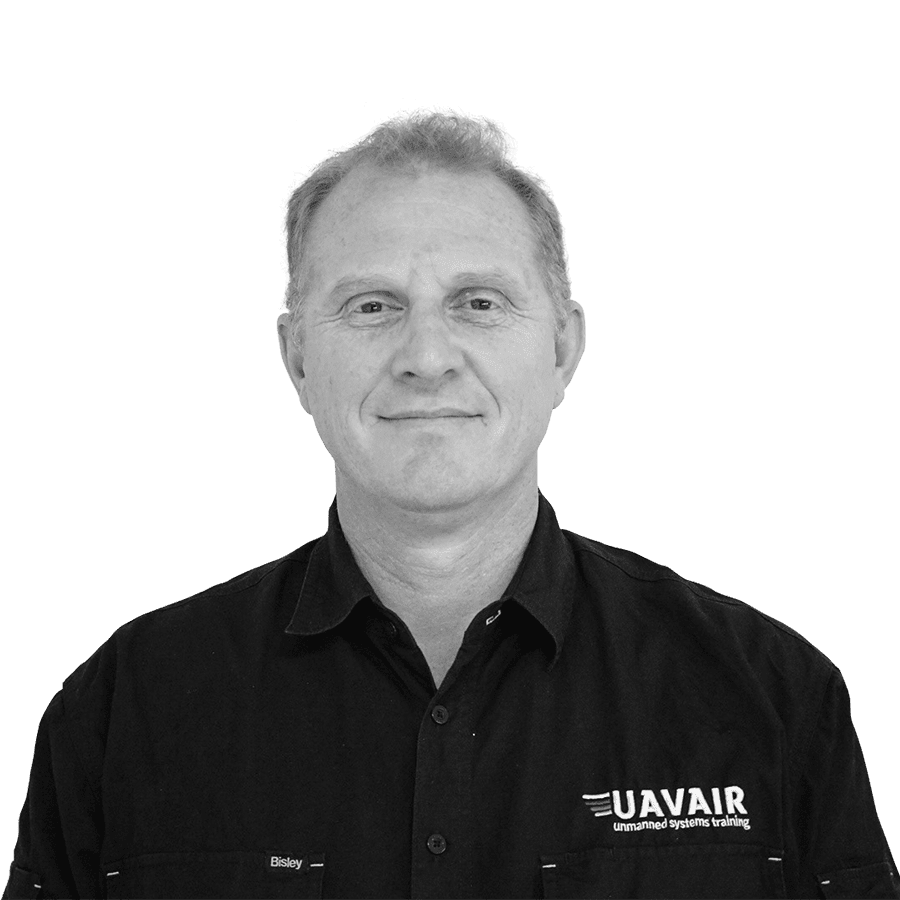 David Jaunay
RPAS Instructor
David ventured into drones in 2007 while working as a civilian contractor to the New Zealand Defence Force as a GeoIntel Manager.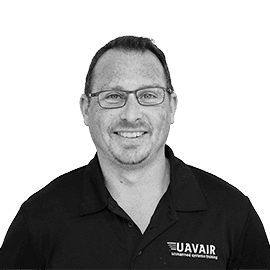 Andrew Watson
RPAS Instructor
Andrew has been involved in the Aviation industry for over 25 years, gaining his fixed wing Pilot Licence when he was a teenager.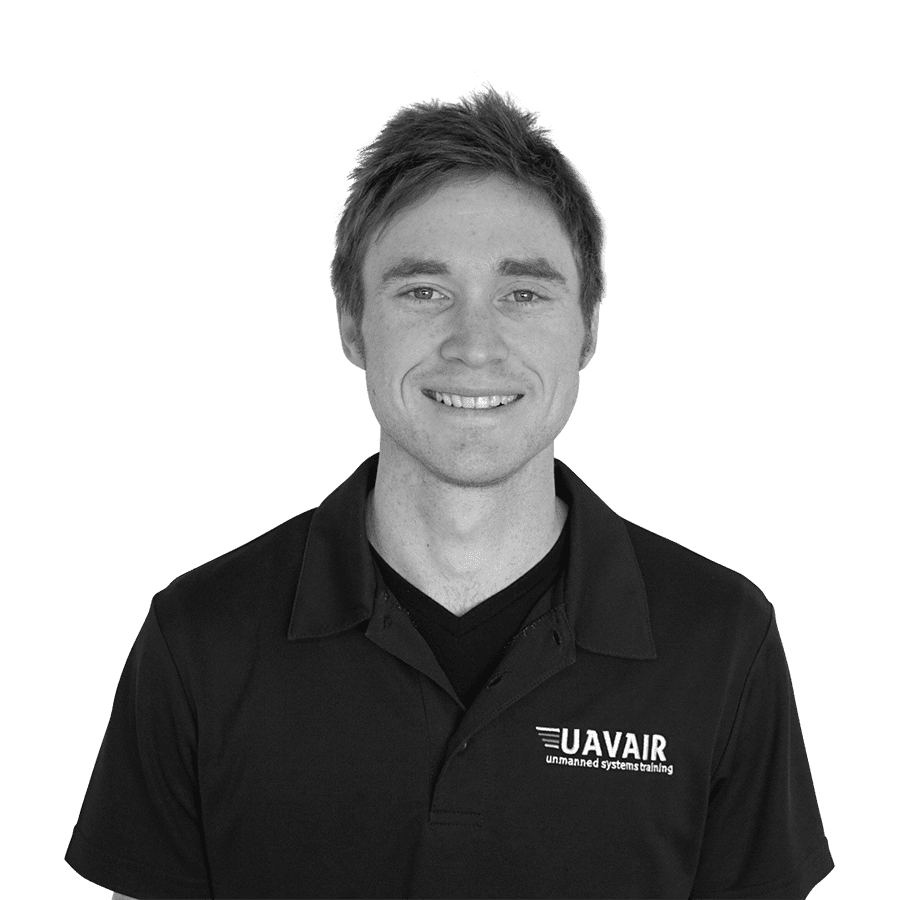 Ross Turner
RPAS Instructor
Ross has been flying drones since he was a teenager. He has a passion for drones and enjoys building and flying remote control planes and RPAS. Manny Tsihlakis
RPAS Instructor
Manny completed his flight training in Melbourne 2014 and went on to become a RPAS instructor.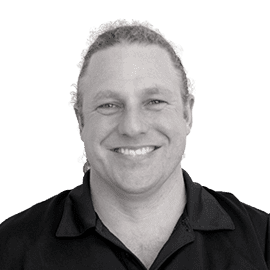 Jay Hircock
RPAS Instructor
Jay's experience within the workplace includes Retail, Hospitality, Disability Services, and Gaming, but is mainly based in Construction and Rail.