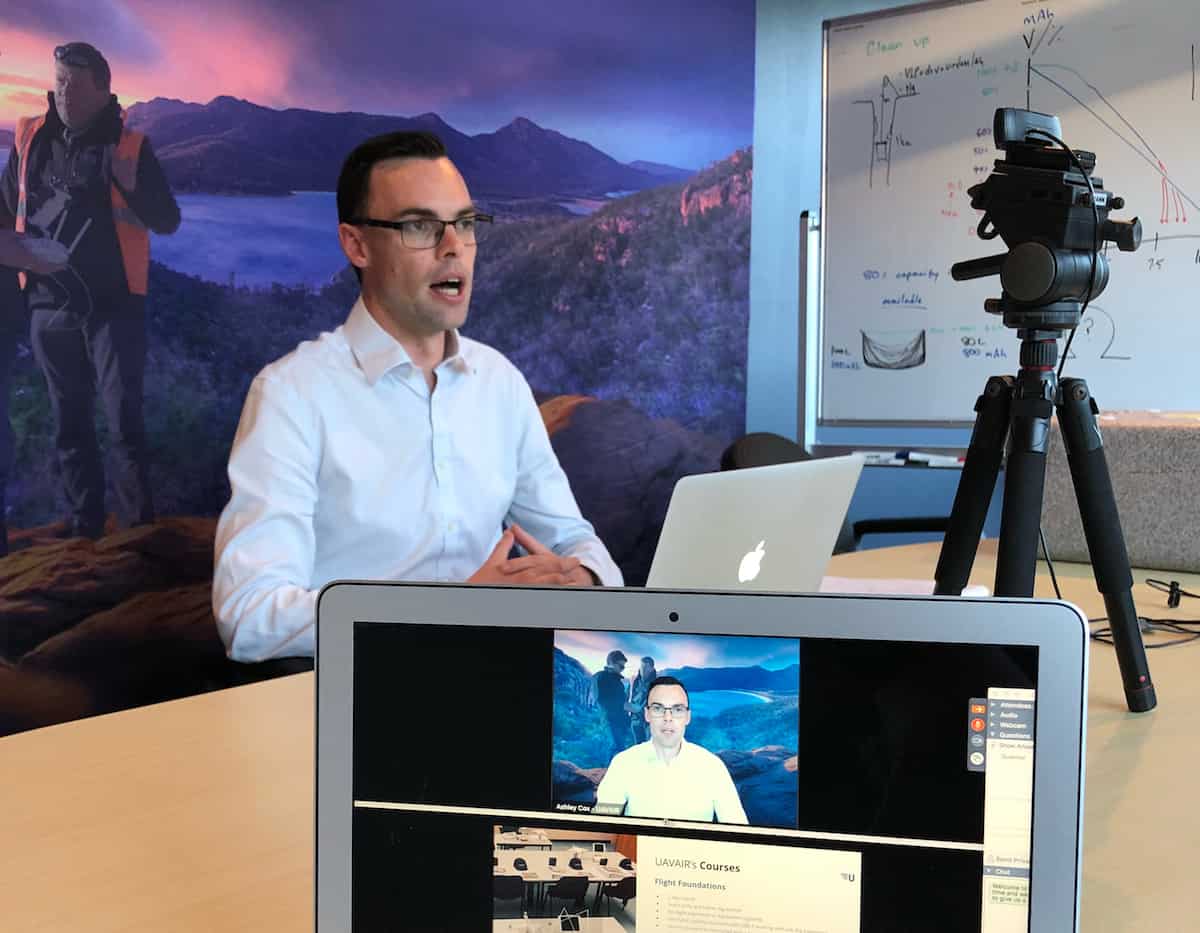 It has been a busy few weeks at UAVAIR HQ. In the past two weeks we have run three different webinars on topics that we find we get a lot of questions around from our students:
We were very happy with the amount of interest we had around the talks, thank you to all those who registered and attended our sessions. We will be doing more talks in the future, so if there is a topic you would like to hear a talk on, just let us know!
We have uploaded copies of these talks onto our website and the are now live to view. Enjoy!