Earlier this week we delivered our very first Foundations of Aerial Surveying course. Over the two days of face-to-face training our students learnt how to utilise drones for a range of surveying and GIS applications.
The group of four students commenced the course with some basic aerial surveying theory and an overview of the applications of RPAS mapping in a range of industries including:
Civil Construction

Mining and quarrying

Land development

Environmental studies

Agriculture
Following on from the theory study, our students then learnt how to plan and fly a drone over an area of interest, which in this course, was an area in Calmsley Hill City Farm, located in Sydney.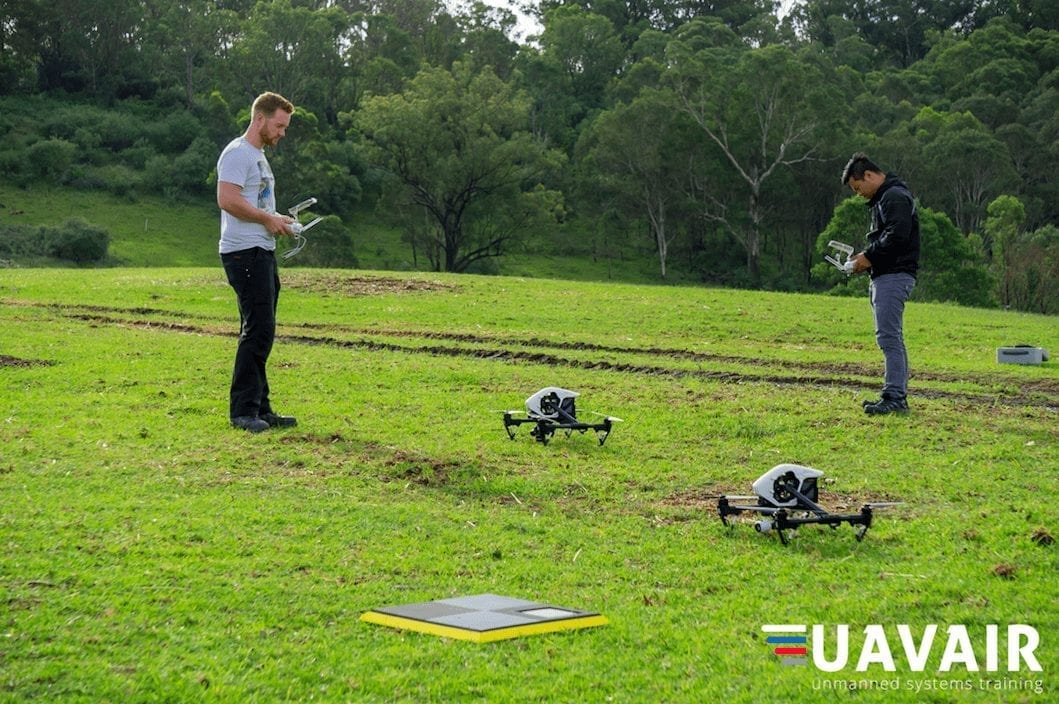 Students were flying RPAS over the site to record imagery that was suitable for mapping, using AeroPoints (ground control points with built in GPS to collect accurate positional data in conjunction with Remotely Piloted Aircraft Systems photography), to establish position and elevation. The group then learnt how to take that data and process it with the help of the Propeller cloud based platform. Instructor Steve, then took the class through how to interpret data outputs to make informed decisions.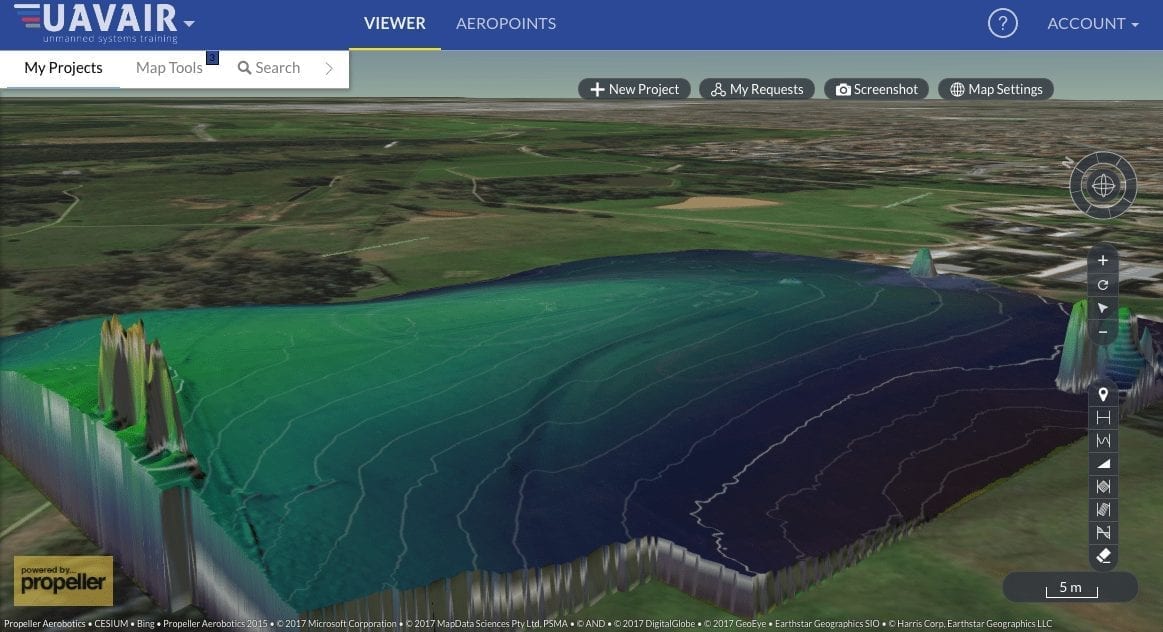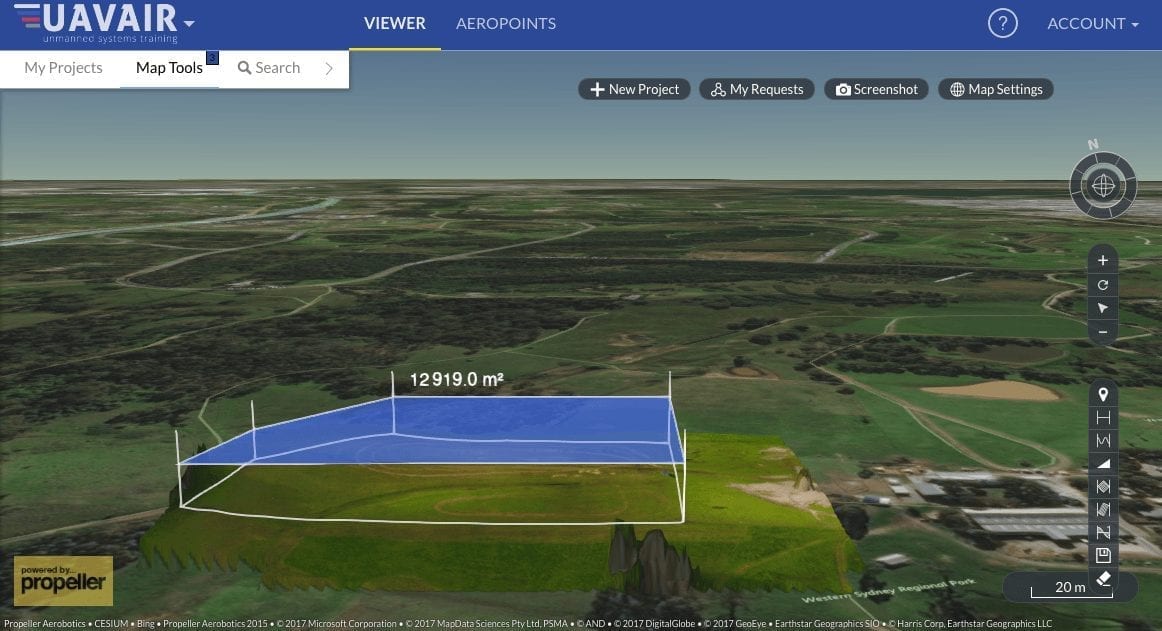 Images sourced from student training on our course. Trainer Steve, said feedback from the course was very positive:
 According to the students our first foundations of mapping course was a huge success, students received personalised training in mapping and data gathering. All students left with a wealth of knowledge that will help them to add mapping to their existing RPAS businesses.
If you are interested in learning more about our course, you can do so here. Aerial Surveying courses will be running regularly in Sydney, Brisbane and Newcastle, with plans of expansion in the near future. Alternatively, if you would like an information pack on this course, get in contact with us here, or alternatively schedule a call with a drone expert here.