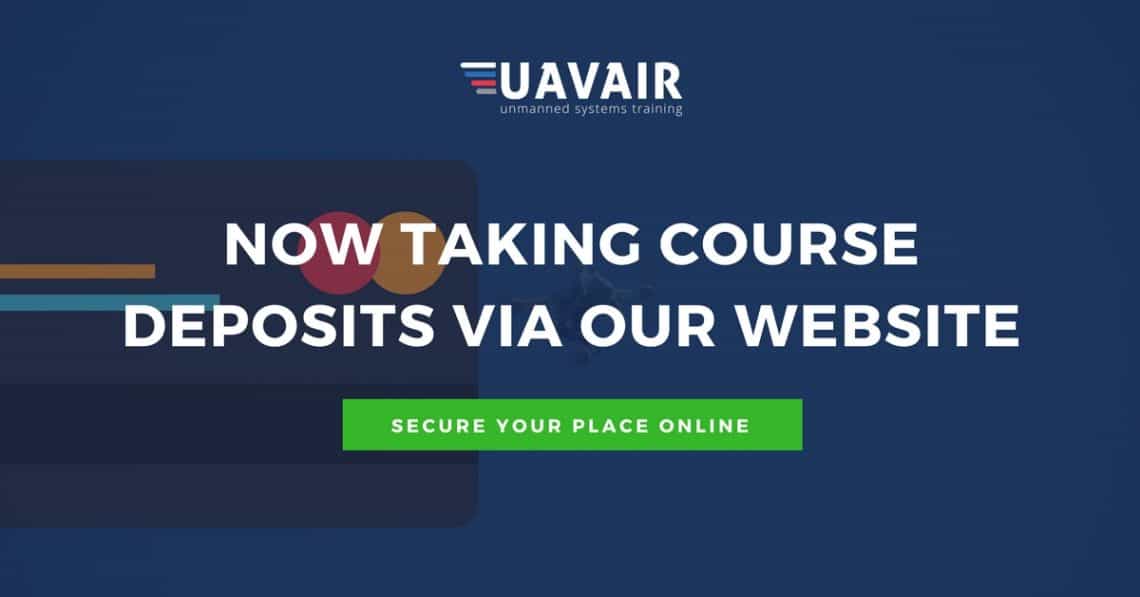 We are pleased to announce we can now take online enrolments via our website. Recently we have upgraded our website, course calendar and now we have added ecommerce to our website! We want to make it as convenient as possible for our customers to enrol in our training and we understand that sometimes it's more convenient to do so after hours. Rest assured, you can still call us and book a place in one of our drone training courses over the phone.
Online enrolments can be placed for:
If you would like to speak to a drone expert, call us on 1300 893 340, or alternatively, book your free industry consultation here.